Proprietary Plaster Cladding Systems
Prime Plastering provides the professional plaster finishing solutions that you've been looking for whether you're in Christchurch, Canterbury or Wellington
Installed over a wide range of substates
Our experienced plastering teams provide advanced plastering options for your exterior cladding requirements. We can plaster over any substrate on the market including polystyrene, brick, concrete block, stucco, plasterboard, Hebel, summerhill stone and historic plaster facades
Complete Cladding Solutions
We provide complete cladding solutions from a wide range of local suppliers such as Equus, Specialised, Rockcote, StuccoRite®, Sika and Masons. From the supply to the installation of the various layers such as mesh and plaster we can also provide that extra finish if it requires painting as a final coat
Licensed Building Practitoners
We adhere to strict quality control assessments and workmanship standards. Our highly-experienced licensed tradesmen can be fully trusted to finish your plasterwork requirements just as you expect it to be.
Repairs & Maintenance
We provide a free assessment of your current cladding system for any plaster repairs or warranty maintenance. We can provide a free quote and solid recommendations to solve any exterior cladding requirements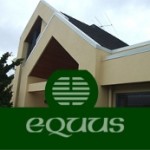 Equus Industries is an industry leading company specialising in providing waterproofing and concrete finishes nationwide. We both recommend and install Equus products. Find out more here.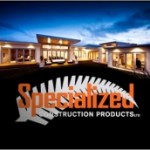 Prime installs stunning and durable exterior plaster cladding systems made by New Zealand's largest manufacturer, Specialized Construction Products Limited. See more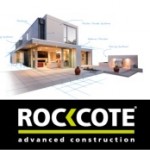 Rockcote Advanced Construction Ltd. produces high-quality plaster, concrete and insulated facades. Prime Plastering is an experienced installer of Rockcote products. For more info click here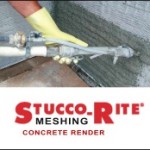 The MCL® Stucco Rite® Cavity Wall Cladding System is perfect for New Zealand conditions. Prime are experienced Stuccorite cladders with over 25 years experience in the industry. See more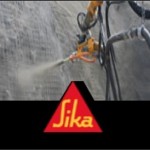 We are approved installers of Sika concrete repair and plaster protection systems. Sika is an industry leading supplier of the well known Fuller range in New Zealand. See more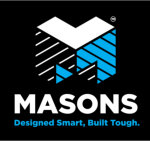 We are approved installers of Masons Plaster Cladding Systems. Masons NZ are well known for their quality building wrap, exterior cladding & plaster systems.See more